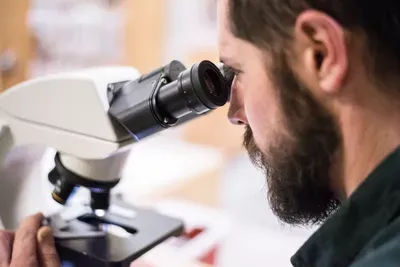 The Veterinary Hospital is proud to offer and wide arrange of preventative health care options the keep your pets healthy. We also offer hospitalization, surgical and emergency services for illnesses and injuries. Here is just a sample of what we offer, please call us if you want to learn more about any of these products and services.
Wellness Exams
We recommend yearly exams for pest to insure their staying health and any health concerns are caught and treated early. Remember one year for us is close to seven years for your pet.
Vaccines
Our doctors will work with you to tailor a vaccine protocol specific to your pet's needs.
In House Laboratory
The Veterinary Hospital has a full range of laboratory equipment in house. This means most times we get results during your visit. This also allows us to run pre-anesthetic laboratory screenings the day of your pet's surgical procedure.
Safe Surgeries
When it comes to surgical procedures you can never be too safe. That's why The Veterinary Hospital takes every reasonable precaution to keep your pet safe during their surgery and speed their recovery rate. This includes intubation, IV Fluids, full vital monitory, and individual post-operative care standard for all of our procedures.
Laser Surgery
Rather than a traditional metal scalpel, some surgeries can be done using a laser scalpel that cauterizes as it creates the incision, meaning less inflammation and a reduced healing time for your pet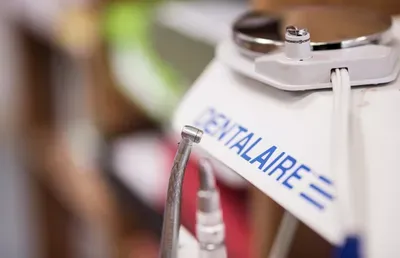 Acupuncture
Dr. Johnson is certified in animal acupuncture from The Chi Institute She has found this to help patients who suffer chronic pain and inflammation and also to speed recovery times for some procedures.
Microchipping
Microchipping your pet greatly increases your odds of being reunited with your furry family member. The procedure is simple, inexpensive and does not require sedation or anesthesia. The Veterinary Hospital uses HomeAgain Microchips which can be read internationally.
Stem Cell and PRP Therapies
We've partnered with MediVet Biologics to provide your pets with the most state of the art therapies available. These procedures allow us to slow or reverse the progression of chronic diseases and help your pet stay healthier longer.
Digital Radiographs
We have an in-house digital x-ray system that allows us to instantly get detailed images of your pet. Since it's a digital copy we can easily share it with you, other doctors involved in your pet's treatment and specialists.
Laser Therapy
Cold laser therapy allows us to treat a targeted. The MLS lasers increase blood flow to the treated area, reducing inflammation and increasing healing times. We have used this easy, non-invasive procedure to treat arthritis, acute injuries and help with surgical recover.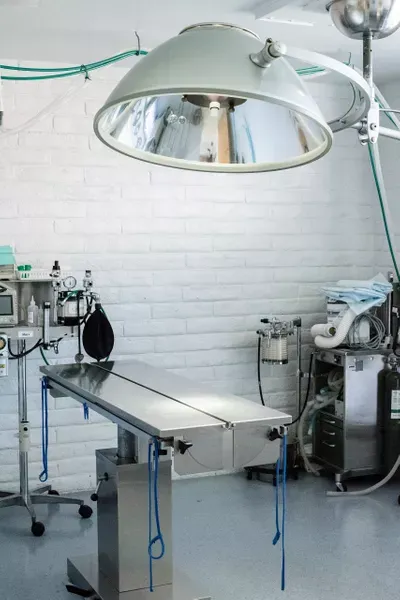 Dentistry
If Fido's breathe makes it hard to cuddle we can help. We provide excellent, safe and comprehensive dental cleanings and extractions in house. We can also help you create an at home dental care plan with a wide variety of products that can prolong the time between dental cleanings or even eliminate the need for one!
Ultrasound
The Veterinary Hospital has paired with Animal Sounds NW to offer you comprehensive ultrasounds studies.
End of Life Care
One of the hardest times in any pet owner's life is when their best friends have to cross the rainbow bridge. We are proud to offer many options to ensure your pet's final days are made as comfortable as possible. When you are ready to say goodbye, we are here for your family to help with a peaceful and comfortable transition.
Call us today at (541) 688-1835 to schedule an appointment.